Book Inside
Experience the warm welcoming ambience of our Café, Restaurant or Walnut Conference rooms where we offer full table service.
Please read Terms and Conditions (below) before using our online booking portal. 
Book on the Terrace
Join us on The Terrace for a more relaxed dining experience. Perfect for summer days or stay cosy during Winter with our café blinds, gas heaters, blankets & closed roof.
Please read Terms and Conditions (below) before using our online booking portal. 
Terms & Conditions for booking online: 
No split bills / separate accounts
10% surcharge on Sundays & Public Holidays
Sundays & Public holidays there are 2 sittings for lunch 12.00pm & 2pm. Bookings have a time limit of 2 hours per table
We will always endeavour to accommodate your requests to the best of our ability.
By clicking either of the above booking buttons you accept these terms & conditions.
If you are booking for more than 6 pax, please call the restaurant direct on 8388 7555 to make your reservation.
By booking online you agree to joining the Hahndorf Accommodation Group mailing list.
Gift Vouchers
Treat yourself or someone else,
to an unforgettable Adelaide Hills experience…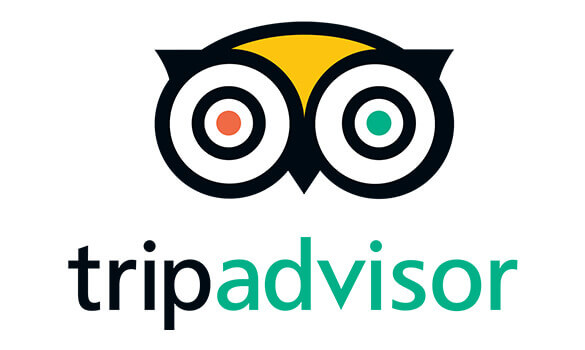 "Had lunch here recently and although it was an extremely hot day there was a wonderful cool location on the balcony of The Haus that provided a relaxing location for lunch and a beer. The menu is extensive and the food we had was delicious. The service was friendly and there are options in the air conditioned inside dining area and then the relaxed outside balcony right in the heart of Hahndorf." (5-Star Review)
Baylovers – TripAdvisor User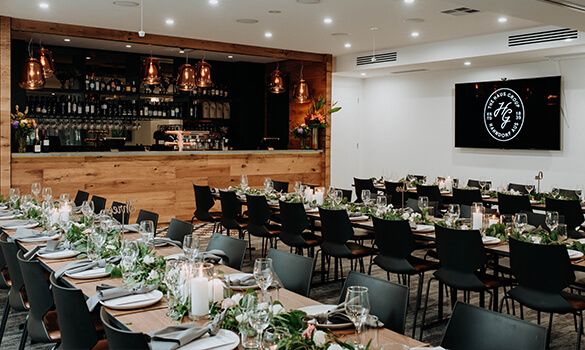 "We celebrated our daughter's 21st at The Haus - WOW! A happy & positive experience from the get go. Friendly & helpful staff, superb food & wonderful atmosphere. Thank you a perfect luncheon!"
Kate Couch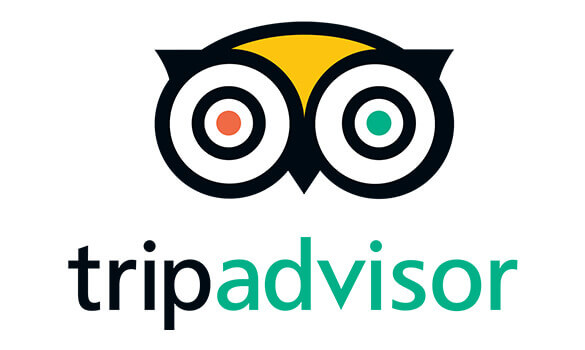 "Took the family to Hahndorf in the new year and after trying a few Adelaide Hills vineyards ended up in the town of Hahndorf looking for a good lunch, and had a brilliant lunch at The Haus. Everyone from aged 9 to much older enjoyed their food and the wine selection was good. But I really enjoyed the Weihenstephan beers. An excellent outing and well worth the short drive from Adelaide." (5-Star Review)
BrettOnTour – TripAdvisor User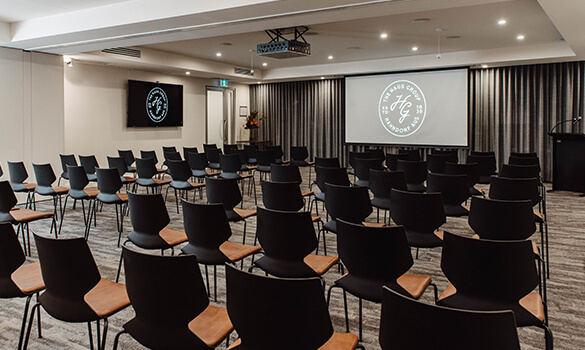 "The venue, staff and location were excellent for our half day seminar. Reasonably priced and and convenient location for our half day seminar and parking is readily available. Ainsley and the staff at the Haus were polite, very easy to work with and the communication with me in the lead up to the event and on the day could not be faulted."
Sarah Hills – SA Wine Industry Association Inc.